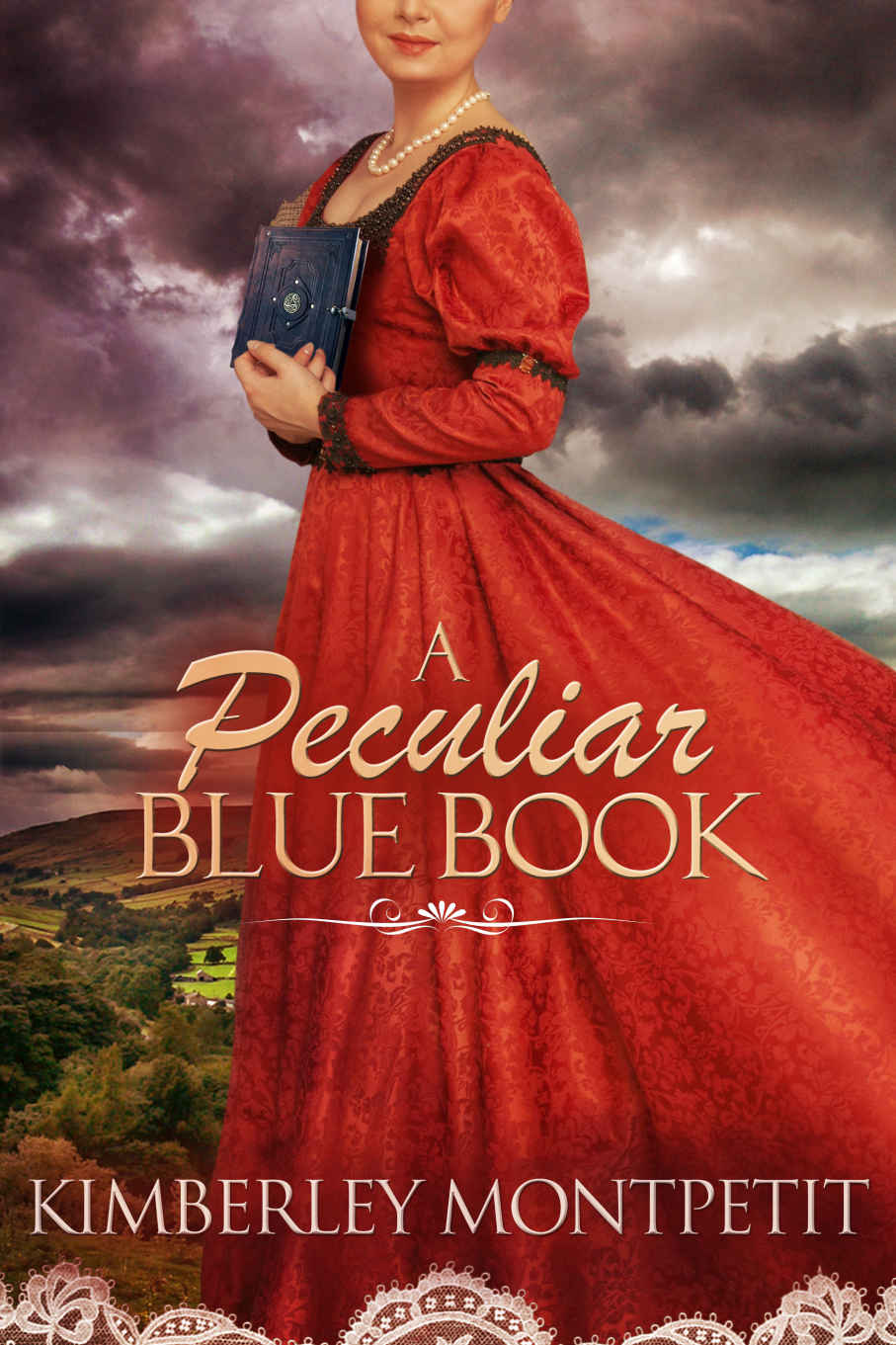 October 10, 2016
Spellbound Books

A Peculiar Blue Book
Set on the Yorkshire moors of England in 1855, A PECULIAR BLUE BOOK has a touch of suspense and a flair of romance, set just months before Charlotte Bronte's untimely death.
While mourning the deaths of all four of her sisters and younger brother, newlywed Charlotte Bronte, comes across a strange blue book she's never seen before in her study. A book about the peculiarities of time and space.
Before she knows it the book has transported her to a Book Fair in the future and when she meets the enigmatic bookseller at the B&N tent, she discovers that he knows things about her she would never have dreamed of more than 160 years later.
Buy Now