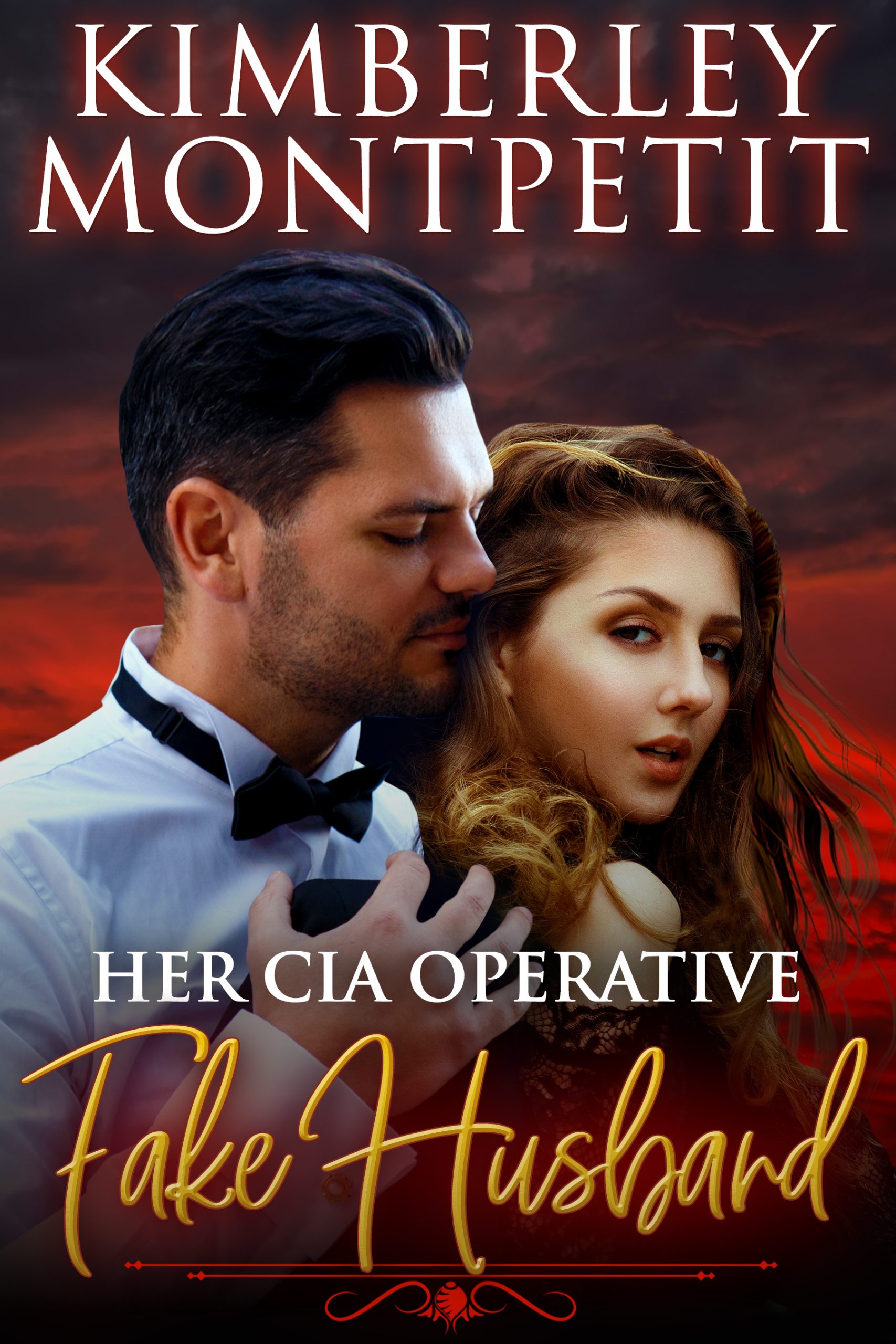 September 30, 2022
Spellbound Books

Her CIA Operative Fake Husband
Her Fake Fiancé Book 3
When Erin finds her missing sister in Savannah after three years of no clues, no sightings, and no hope, she's devastated when Amelia defends the man who kidnapped her—and then marries him!
To make things even worse, Amelia's new husband, Holden Grayson, is a wanted international criminal, and his power and influence force Erin and Braden into the Witness Protection Program when he sends a hit team to take them out.
This new assignment takes Erin and Braden undercover with new names, new aliases, and a new location as they hunt down Amelia before she disappears forever.
Is their safe house actually safe, or are the break-in and strange footprints from one of Grayson's hit teams?
Can they assemble a strike team to the tiny island in the middle of the Caribbean Sea and rescue Amelia?
Will Erin and Braden ever get their happily-ever-after after their "wedding" gets ruined by an explosion?
Fly away to the Caribbean Islands for romance, adventure, and intrigue with Agent Erin Steele and CIA Specialist, Braden Moretti, as they search for Amelia and the man who stole her away even though there's a chance they may never make it home alive...
Buy Now