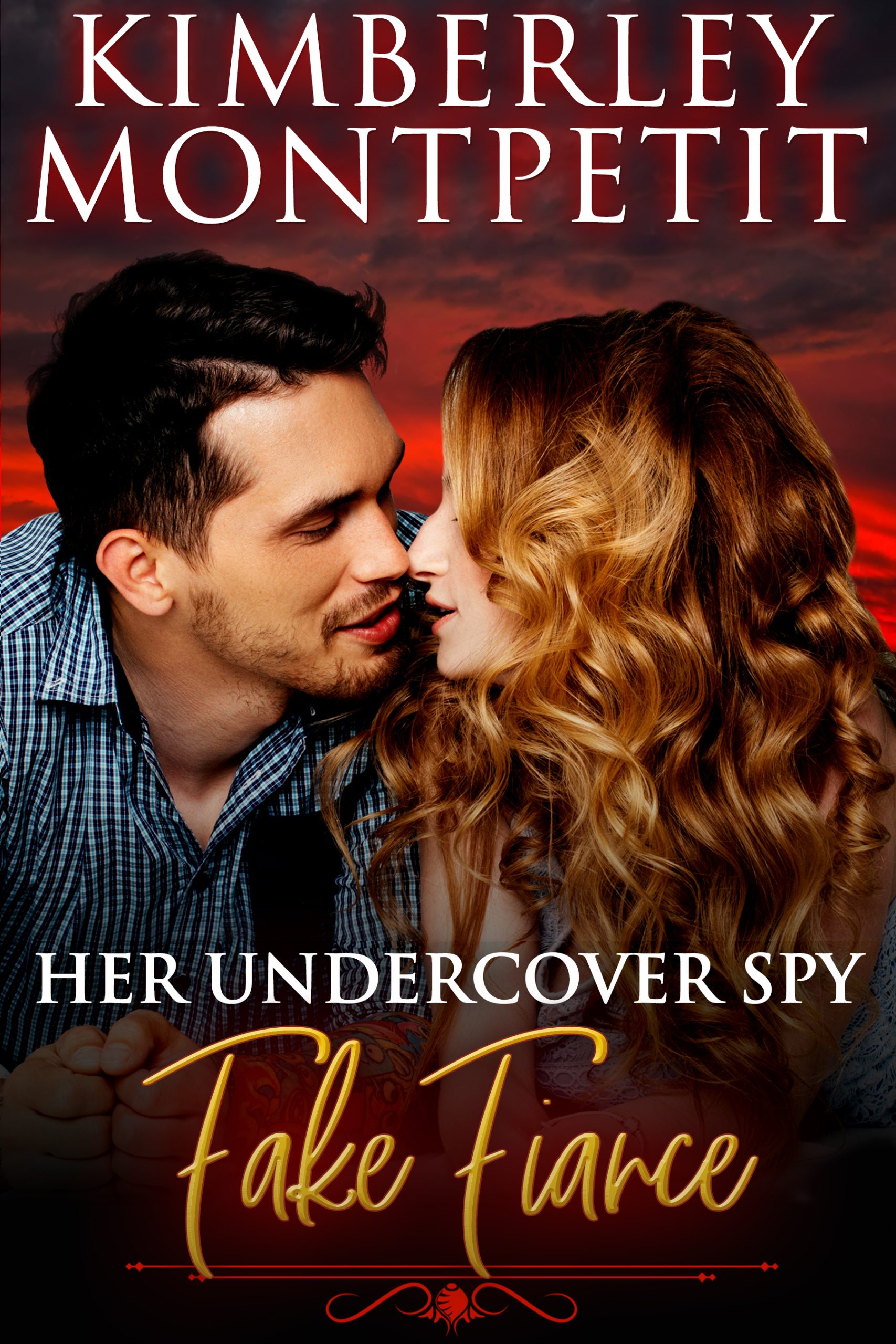 December 17, 2021
Spellbound Books

Her Undercover Spy Fake Fiancé
Her Fake Fiancé Book 2
A woman forced into a fake engagement with a handsome CIA agent while in love with another man.
A missing sister hiding a terrible secret.
A Christmas house party with a dangerous heist of the King Tut Exhibit. What's an undercover spy to do?
Stick with the plan: Attend all the fancy dinner parties and balls at the Lavigne Estate in historic Savannah, Georgia, where Christmas is the event of the year—while using an alias, bugging your partner's suite, and breaking into a high-security Egyptian Collection.
Can Agent Erin Steele keep her heart intact, or will she blow her cover while fighting for her life—literally? All you want for Christmas is this sweet Romantic Suspense - all wrapped up in a red Christmas bow!
Buy Now