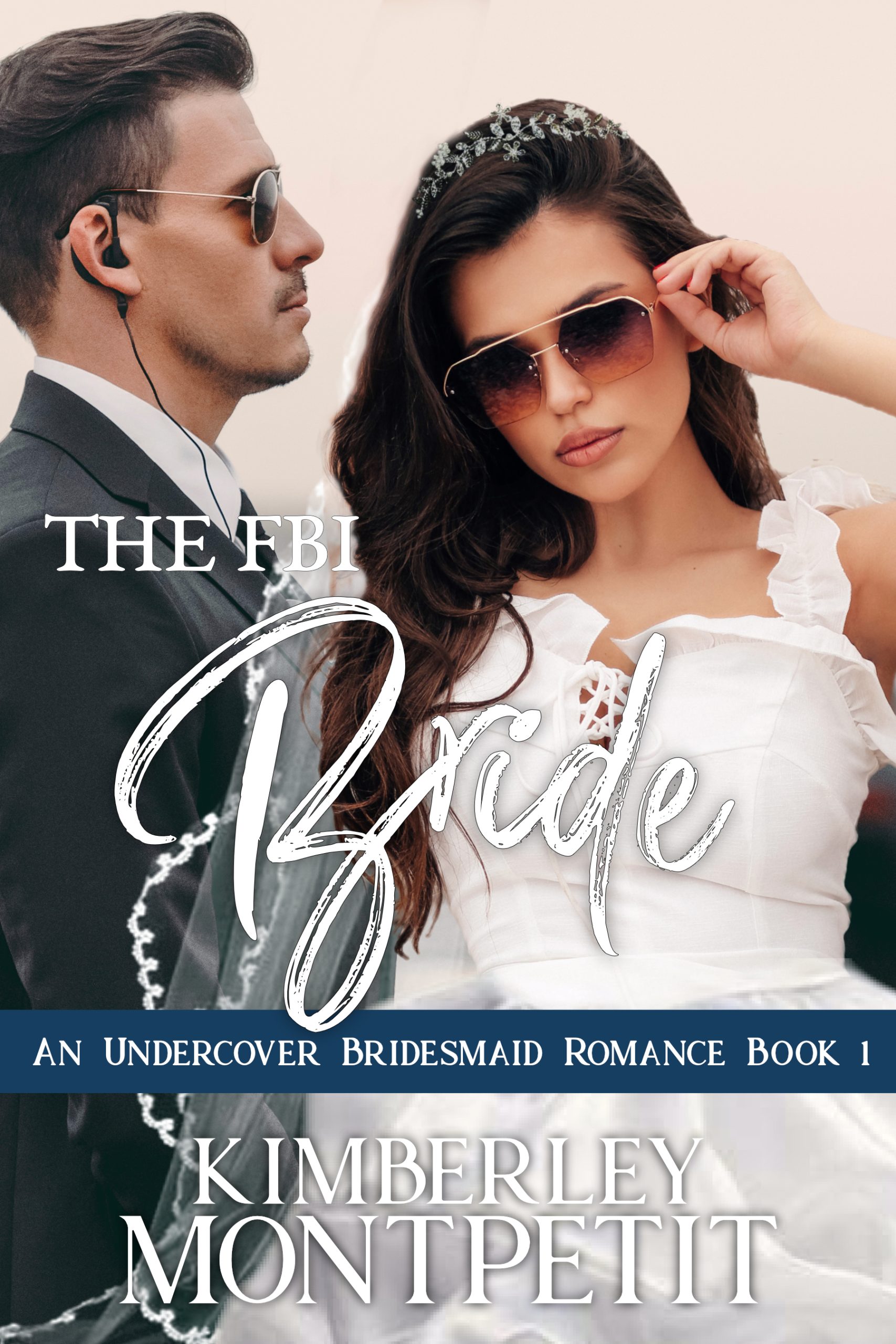 May 31, 2019

The FBI Bride
An Undercover Bridesmaid Romance Book 1
A forbidden FBI romance, a wedding that never happens, and the tragedy that changes them forever.
The moment Chloe Romano meets Liam Esposito, sparks flare like lightning between them. But the handsome stranger disappears without so much as asking for her number. Shaking off her disappointment, Chloe continues on to the Quantico Training Academy with her best friend Jenna so they can pursue their life-long dream of becoming FBI agents.
Once she begins training, Chloe is shocked to find herself face to face with Liam again. But the more time they spend together, the harder they fall for one another, and the more frustrated they become with the FBI rules and protocols that keep them apart.
Just when Chloe begins to hope they can have something more than a professional relationship, a covert mission goes wrong, blowing her entire world apart, and changing the course of their future forever. Can Chloe and Liam overcome the terrible secrets that keep them apart, or will their love be destroyed forever during the night of the bombing raid?
Buy Now