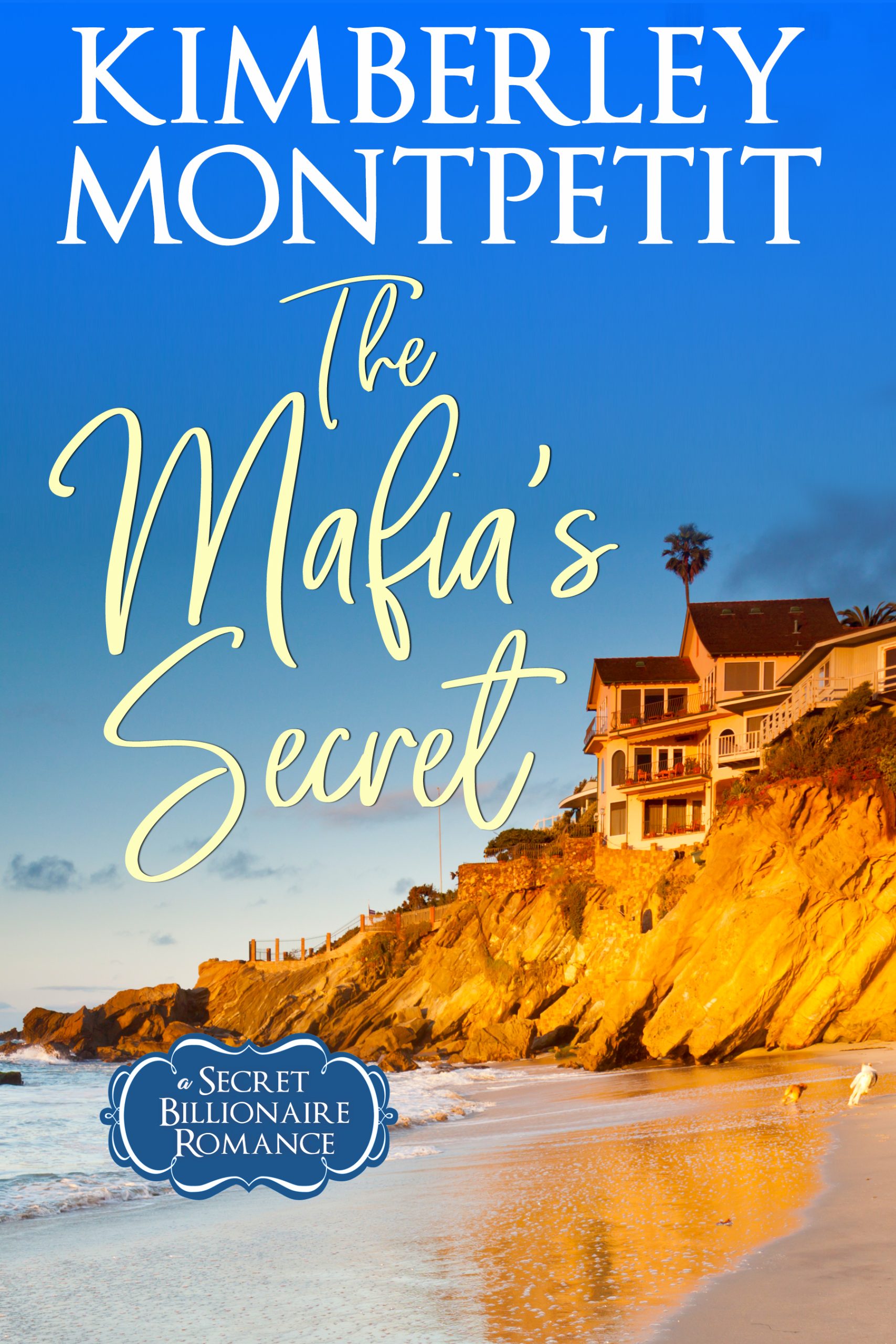 September 3, 2017
Spellbound Books

The Mafia's Secret
A Secret Billionaire Romance Book 3
This summer will be one Anna will always remember—if her heart can survive the secrets—and the truth.
When Anna Hamilton crashes into gorgeous Michael Madden—Hartland Cove's newest bachelor—her heart stops, despite scattering his law brief all over the sidewalk. Is their new relationship a match aligned with the stars?
Meanwhile, Anna's old college roommate, East Coast socialite Elise Kensington, has an urgent request for a place to lay low with her fiancé, an ex-Mafia member that wants out of the "family business." Can they stay hidden long enough to elope and disappear forever?
Famous for its 200-year-old bridge, Hartland Cove has also caught the eye of Hollywood. The small town is suddenly crawling with directors, but nobody knows the town's secrets like Anna's old neighbor, Chad Garrett who suddenly turned into a devastatingly handsome man while she was away at grad school.
When Chad shows an interest in her, Anna is more confused than ever. Will her heart know which man is her one true love before time runs out and the Mafia hit men show up?
Buy Now