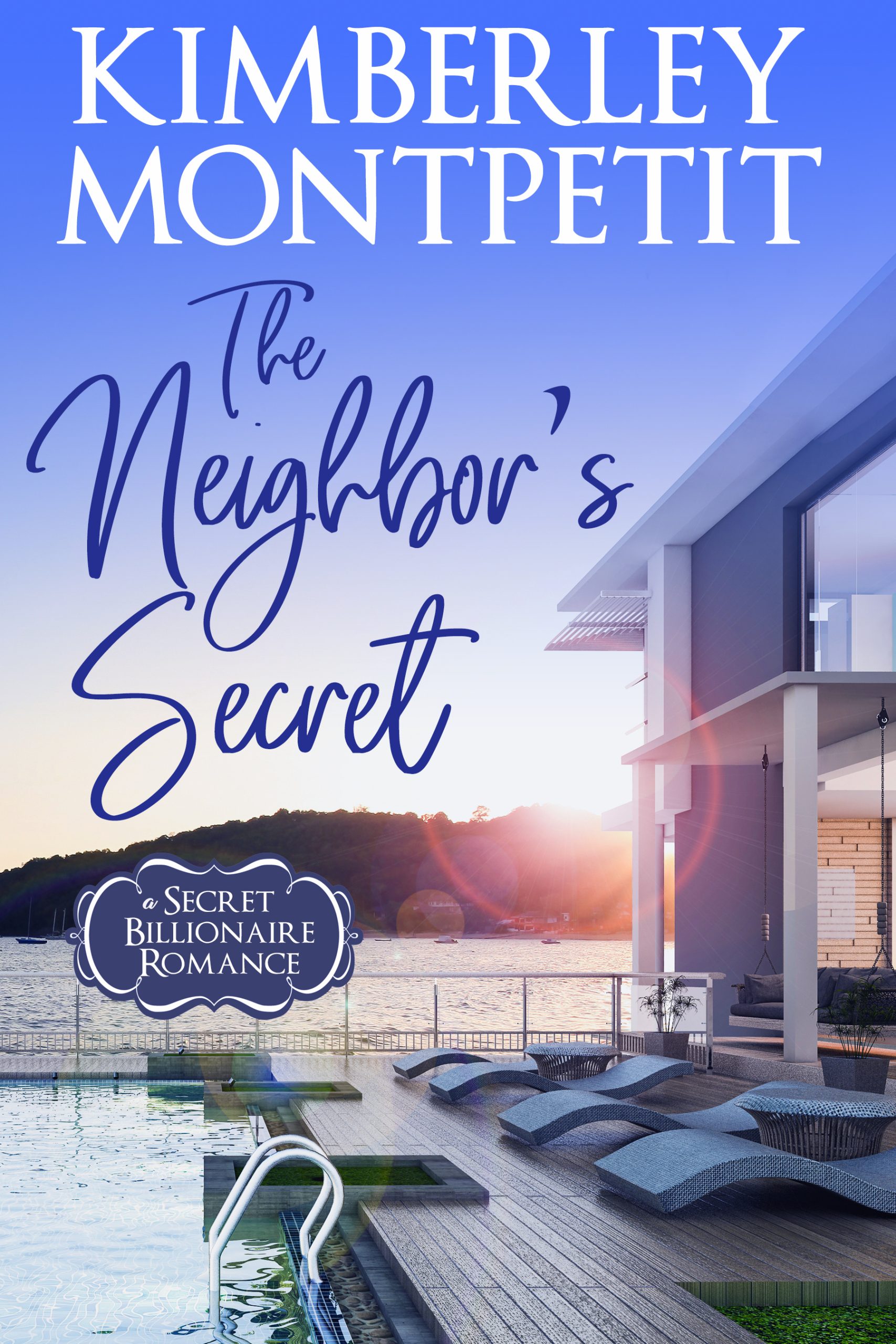 December 2, 2016
Spellbound Books

The Neighbor's Secret
A Secret Billionaire Romance Book 1
Is Ethan Smith friend or foe? Enemy or lover?
After being left at the altar on her wedding day, big city financier Allie Strickland returns to her quirky hometown by the ocean hoping for peace and quiet to get over her fiancé's betrayal.
On the very first night, Allie's nerves are shattered when an unexpected intruder breaks into the house while she's taking a bubble bath. The intruder is devastatingly handsome, but she soon learns that he's using a fake name and has old ties to Heartland Cove.
Forced by unusual circumstances to share the same rental house, Allie's suspicions of the man as a secret spy for Heartland Cove's mayor grow—even as she finds herself attracted to him.
When her ex-fiancé shows up one night begging for a second chance, who can Allie trust—or will her own heart betray her?
Buy Now